Huggies Silver Pants
Our Huggies Dry Comfort provides everyday comfort at an affordable price. With soft stretchy ears that provide a snug fit and gentle leakage protection. Quick Dry Layer (Blue Layer): Draws fluid away from your baby's skin helping to keep their skin comfortable.100% Breathability: Allows air to escape up to 10X faster (2) to help your baby's skin stay dry and prevent diaper rash(1).Up to 10 hours absorbency for baby's pleasant sleep. (1) HUGGIES® diaper formulation of dryness and breathability was clinicially-proven on babies and met the criteria to significantly help prevent diaper rash or dermatitis. Akin et al, Pediatric Dermatology 2001. (2) vs. Non-breathable covers
Available in carton and packs for your convenience.
Select your baby's size.




Features You'll Love
Just like your little ones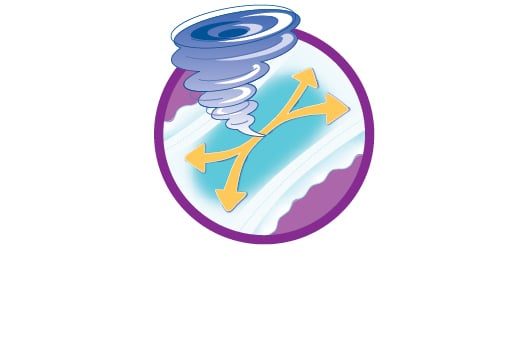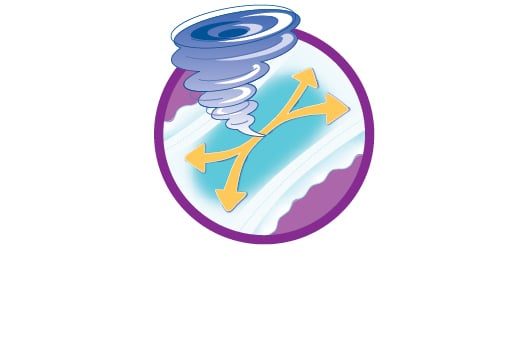 Dry X-pert Technology
X-shaped channel distributes urine acros the pad for fast absorption and lock it in quickly. This helps keeping your baby dry and comfortable.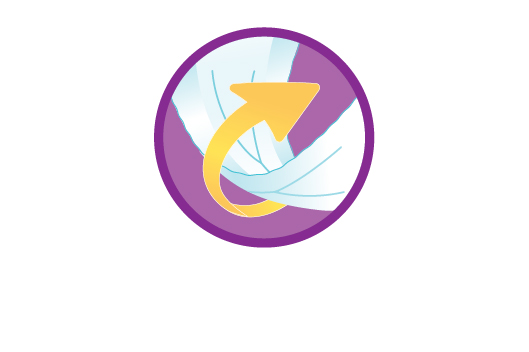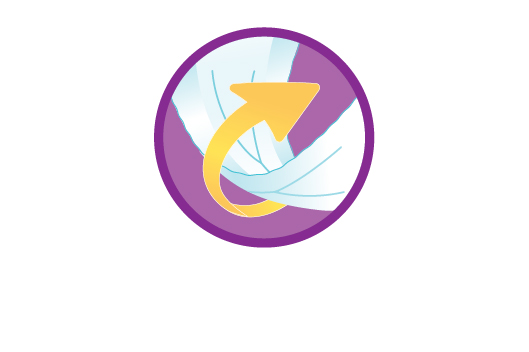 Xtra-Flex
Designed to fit for comfortable movement and better fit for baby's curves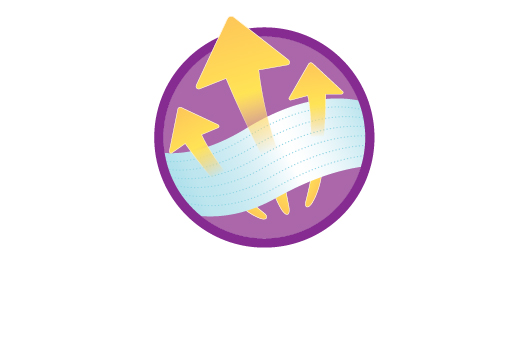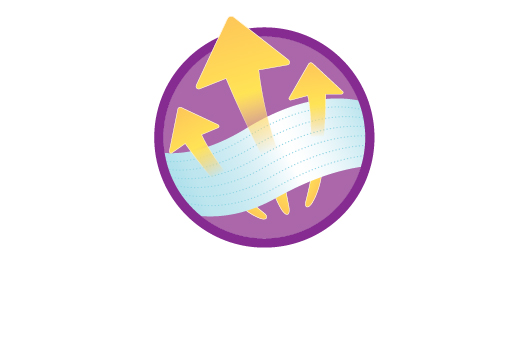 100% Breathable
Airy gaps which allow fresh air to pass through your baby's skin for a drier and comfortable bum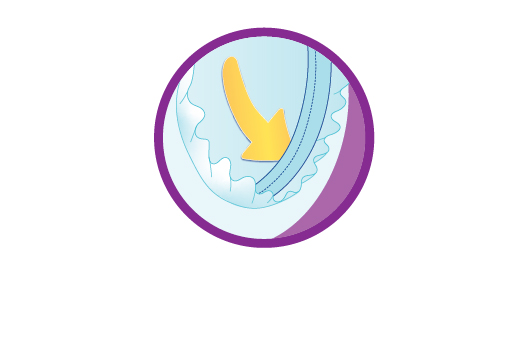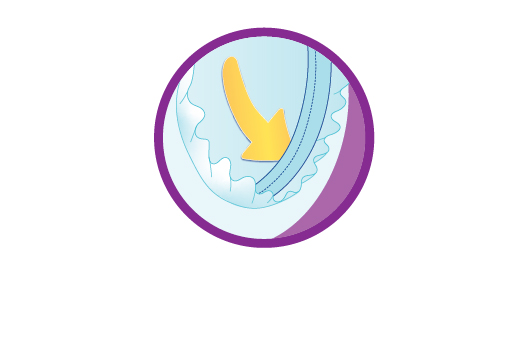 Double Leak Guards
Gently embrace baby's thighs while providing extra leakage protection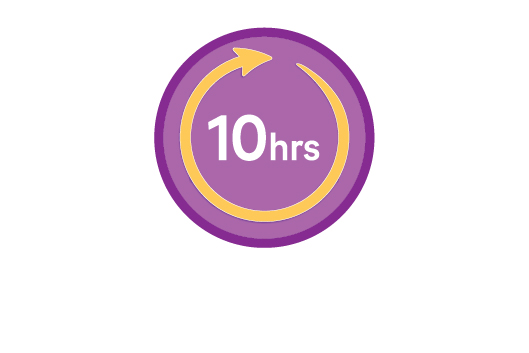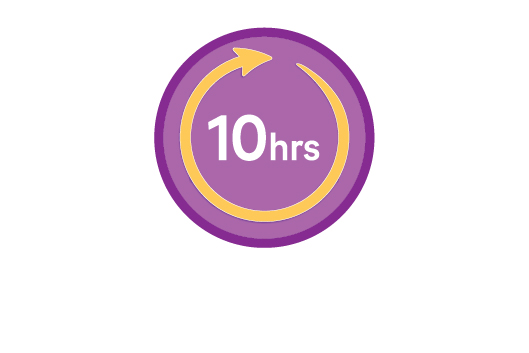 Up to 10 Hours Absorption
So that your baby feels dry all day
The Huggies Difference

Huggies Tiniest Footprint™
Together, let's leave the tiniest footprint.
Every day we take steps toward total sustainability. We've made it our mission to leave the tiniest footprint and promise a better planet for tomorrow.
For the little ones of today.
What's Your Next Size
Find the next product for your child's development


Recommended
Topics
Check out these other topics you might like