The First Hug
At Huggies®, we understand there is nothing more powerful than the first hug and every moment that follows. That's why we designed our diapers to feel the same way.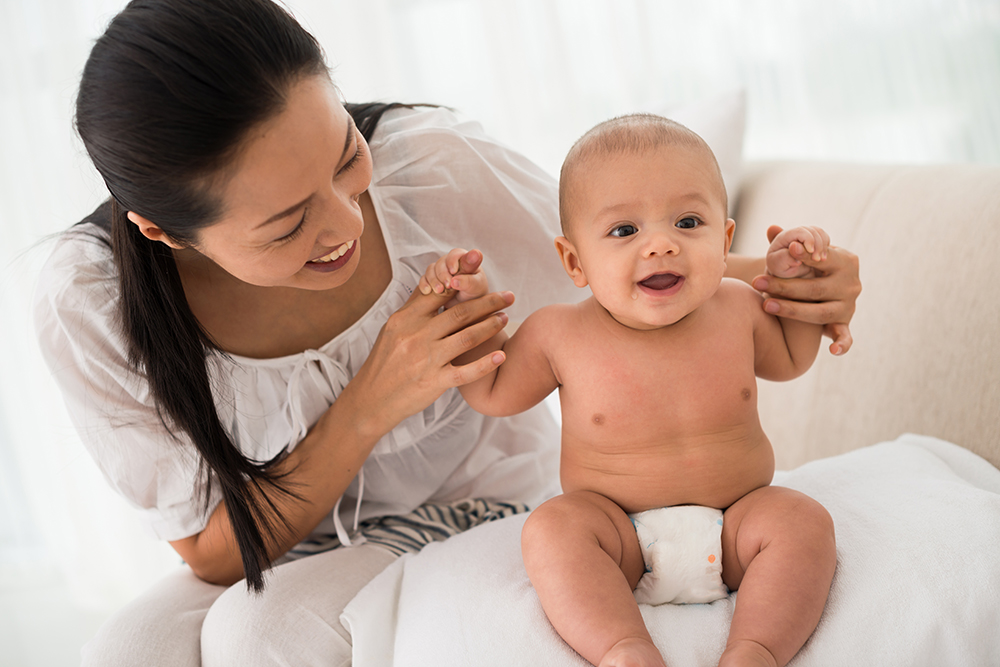 Quality Diapers
Years of experience has equipped Huggies® with the knowledge and expertise in fine-tuning our diapers to meet the needs and wants of parents and babies. Huggies® aims to aid parents in making sure our products do the job — and do it well.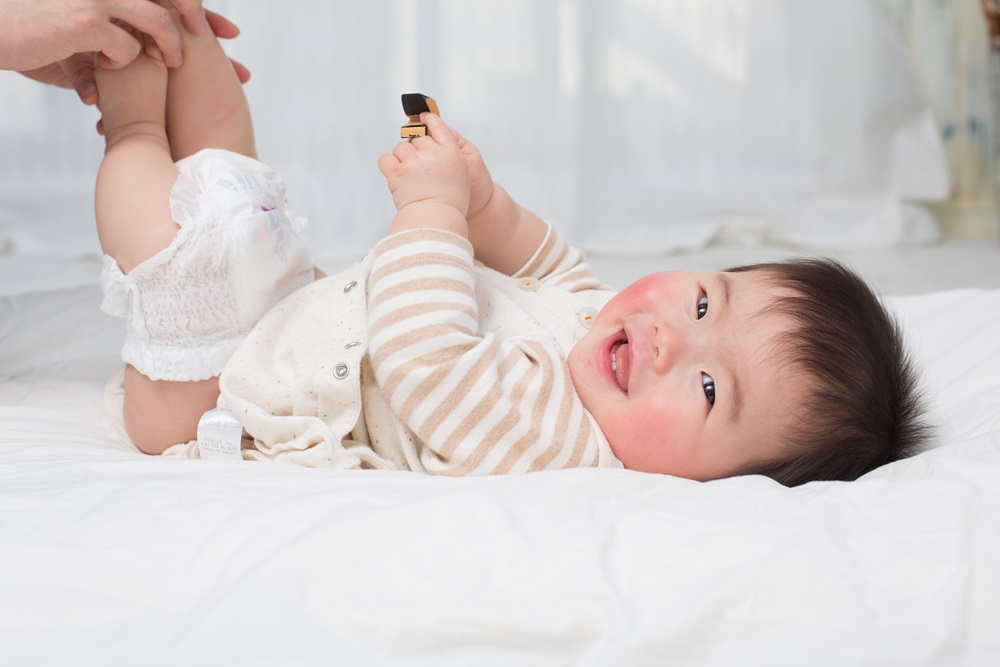 Innovating & Improving
Huggies® constantly works on revolutionising our diaper innovations to provide utmost comfort, convenience, and hygiene with every use.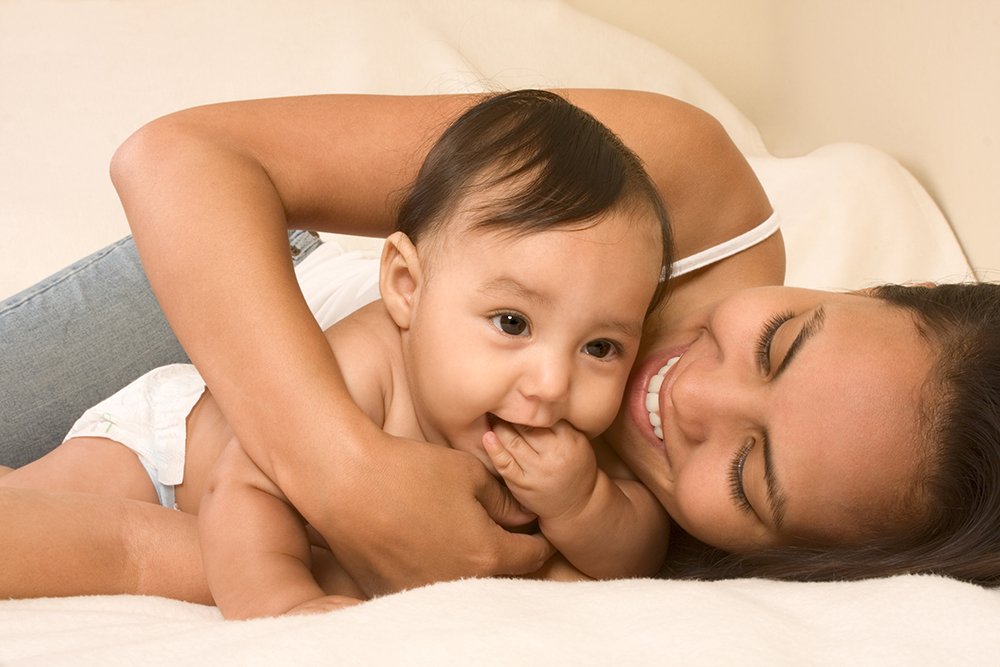 Preferred & Trusted
Huggies® is the number 1 newborn diaper brand* in Singapore. Used in all major maternity hospitals for newborns**, Huggies® is widely trusted by professionals and moms island wide.**
** Major maternity hospitals in Singapore used Huggies® diapers from 1 June 2011 to 31 December 2020.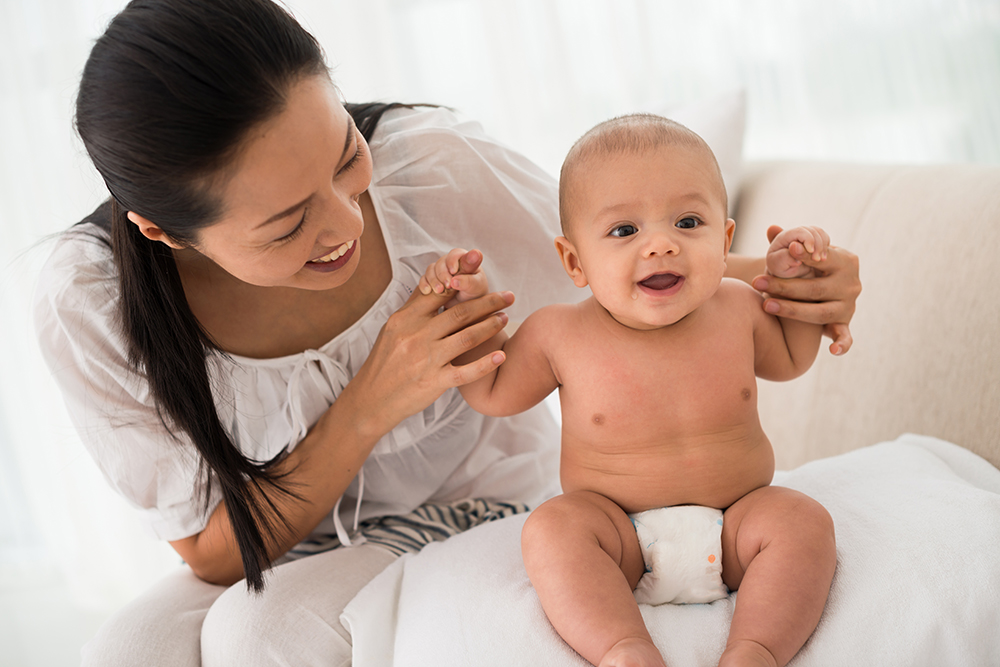 Last Published* April, 2023
*Please note that the published date may not be the same as the date that the content was created and that information above may have changed since.