At 17 weeks pregnant your centre of gravity is changing. Trying to maintain a good posture will help you avoid backache and unnecessary muscular strain. If you have to lift heavy objects, remember to bend at the knees and use your thighs to help.
Some women find they need to wear a pregnancy girdle to support the weight of their abdomen. Don't laugh! There's a lot of comfort to be found in supportive undergarments. No one but you, and perhaps your partner, needs to know.
Sciatic nerve pain might trouble you. This nerve runs from your spine, down your buttocks and the entire length of each leg. When the weight of the uterus and the baby presses on this nerve, it can feel like pins and needles or a sharp pain down in your bottom or legs. Try to shift your weight and sleep with as many pillows as you find comfortable. Lie on your side, with your upper leg bent at the knee and supported by a pillow to relieve the pressure on the sciatic nerve.
What's changing in your body
How your emotions are affected
How your baby is growing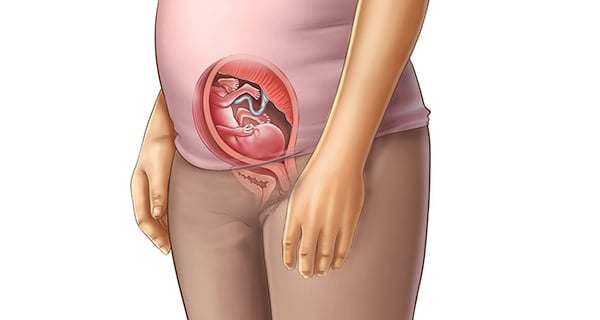 Second Trimester: Week 17
Tips for the week
Have more questions on pregnancy? Join a support group (if you have not done so!). Motherhood represents a completely new phase in your life, so you want to find a community of new mothers who can journey together with you. Pregnancy tips, parenting tips, free diaper samples and exclusive diaper offers shared on the Huggies Club platform can ensure you are best prepared for your newborn child too.
Last Published* August, 2023
*Please note that the published date may not be the same as the date that the content was created and that information above may have changed since.