Don't be surprised if you wake up one morning and it's as if blinkers have been taken off your eyes. There's dust and dirt everywhere and you won't understand how it's not been obvious to you before. Welcome to the nesting phase. If you've been feeling a little jaded, you'll be amazed by the renewed sense of energy you have. You want to organise and sort, go through boxes and toss stuff out. After the baby is born, you'll be glad of having done a big clean-up. In the first few weeks after their birth you'll find it impossible to do any housework. Bear in mind though, some pregnant women get a little frenzied and place a lot of pressure on themselves and their partner. Try to focus on one job at a time and finish it before you move on to the next one. If family or friends offer to help, say yes. This can be a time of real connection and building excitement.
What's changing in your body
How your emotions are affected
How your baby is growing
Third Trimester: Week 36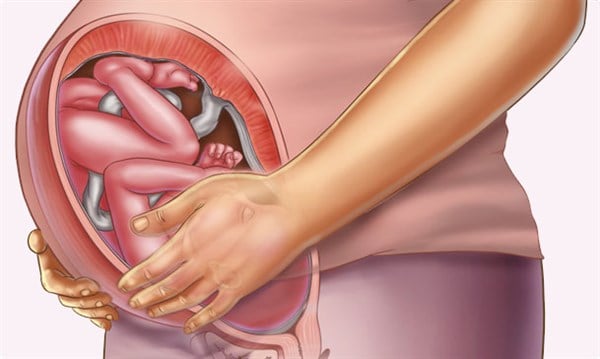 Tips for the week
Last Published* July, 2023
*Please note that the published date may not be the same as the date that the content was created and that information above may have changed since.