Huggies Platinum Naturemade Newborn/Small
Our NEW Huggies Platinum Naturemade Diapers & Pants specially created with carefully selected natural ingredients to provide the Goodness of Nature in caring for baby's delicate skin, whilst delivering superior 12 hours absorbency protection. The liner material is made from 100% imported natural fibres with added skin loving Vitamin E from wheat germ oil whilst harmful chemicals like heavy metals, elemental chlorine & dioxin have been thoughtfully removed to ensure the best care for skin. Together with the advanced ZeroFeel Technology from Kimberly Clark, Huggies Platinum Naturemade Diapers & Pants helps keep your baby skin comfortable and dry all the time as if wearing nothing at all.
Available in carton and packs for your convenience.
Select your baby's size.


Why Huggies Naturemade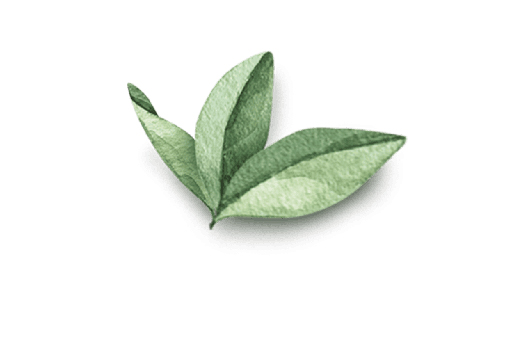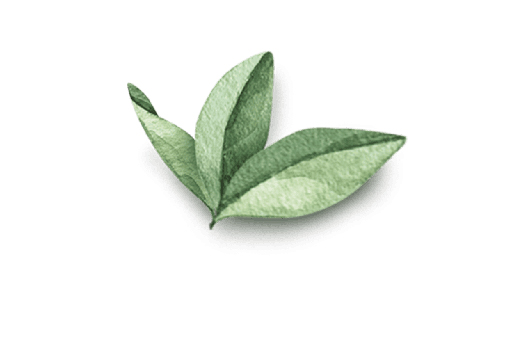 Naturesoft Liner With European Imported Natural Fiber*
Liner material in contact with baby's delicate skin contains 1% plant based fiber; 100% imported from Europe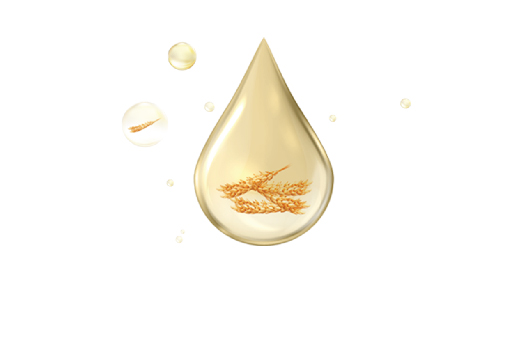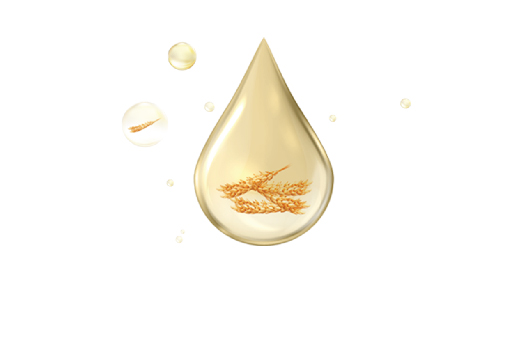 Vitamin E from Wheat Germ Oil
Soothes and nourishes baby's skin, allowing your baby to enjoy more restful sleep.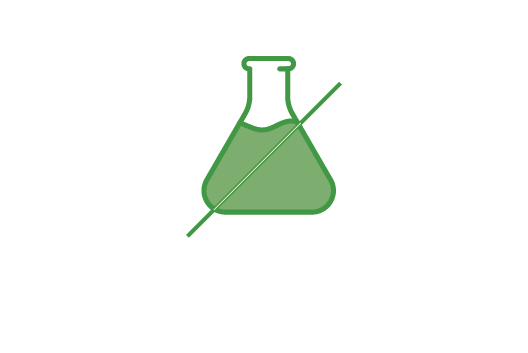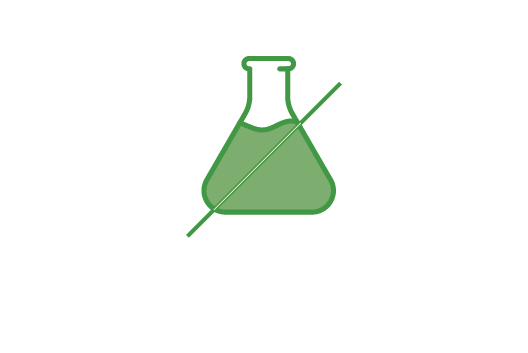 No Harmful Chemicals Added
No Elemental Chlorine No Heavy Metal No Dioxin No Phthalate No Optical Brightener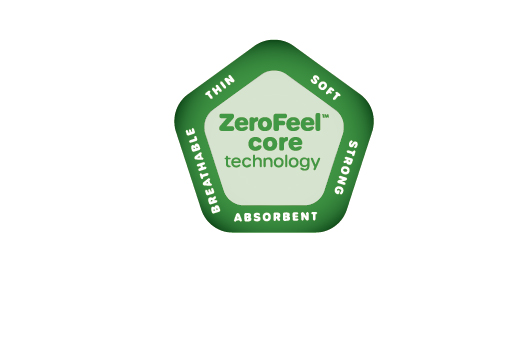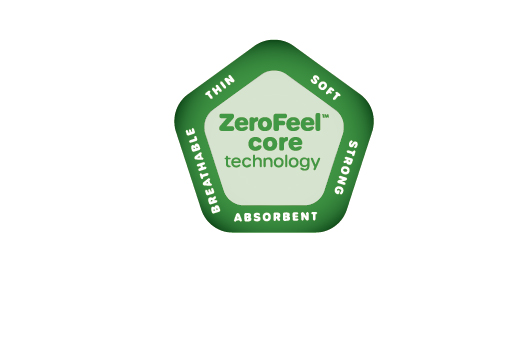 ZeroFeel™ Technology
Super thin. Super absorbent. As comfortable as wearing nothing at all.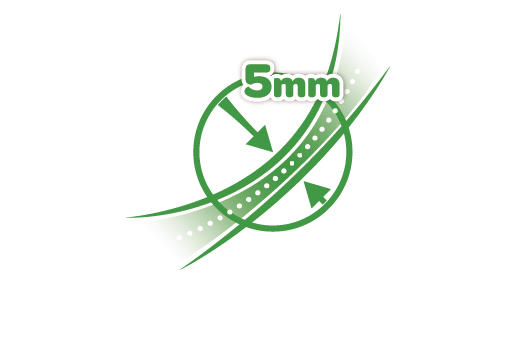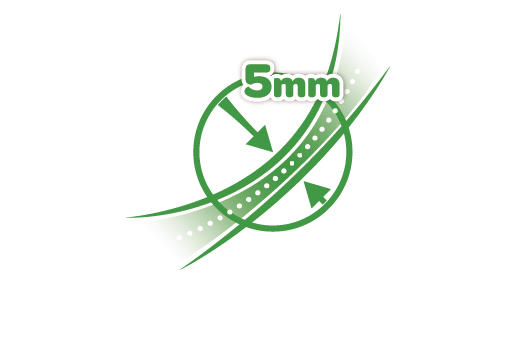 5mm Thin
Featherlight and breathable, keeping your baby's skin comfortable.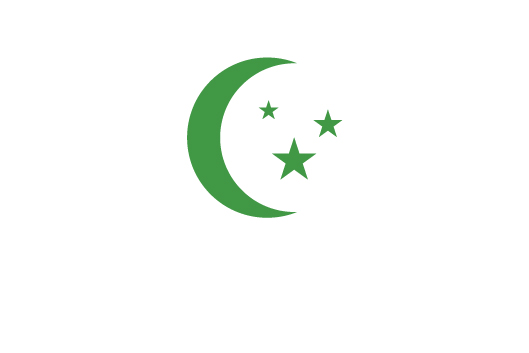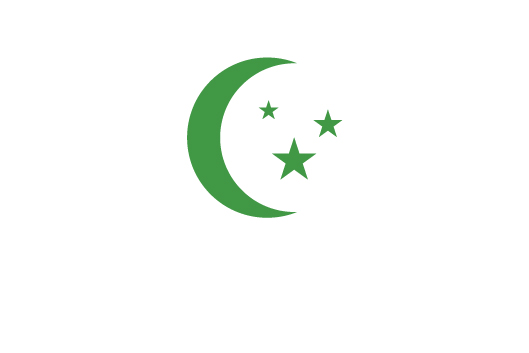 12 Hours Absorbency
Overnight absorbency keeps baby's skin dry.

The Huggies Difference

Huggies Tiniest Footprint™
Together, let's leave the tiniest footprint.
Every day we take steps toward total sustainability. We've made it our mission to leave the tiniest footprint and promise a better planet for tomorrow.
For the little ones of today.
Find out more >
Reviews
What's Your Next Size
Find the next product for your child's development


Recommended
Topics
Check out these other topics you might like